Within Life Coaching Weekend Retreat at Good Commons
April 27-29, 2018
YOGA, MEDITATION AND INSPIRED LIFE DESIGN
Come to Plymouth, VT for a relaxing getaway, including:
– all-levels yoga
– tools for inspired day to day scheduling and life design
– life coaching
– meditation
– massage
– farm to table meals
…in the company of amazing, smart, talented, funny, supportive women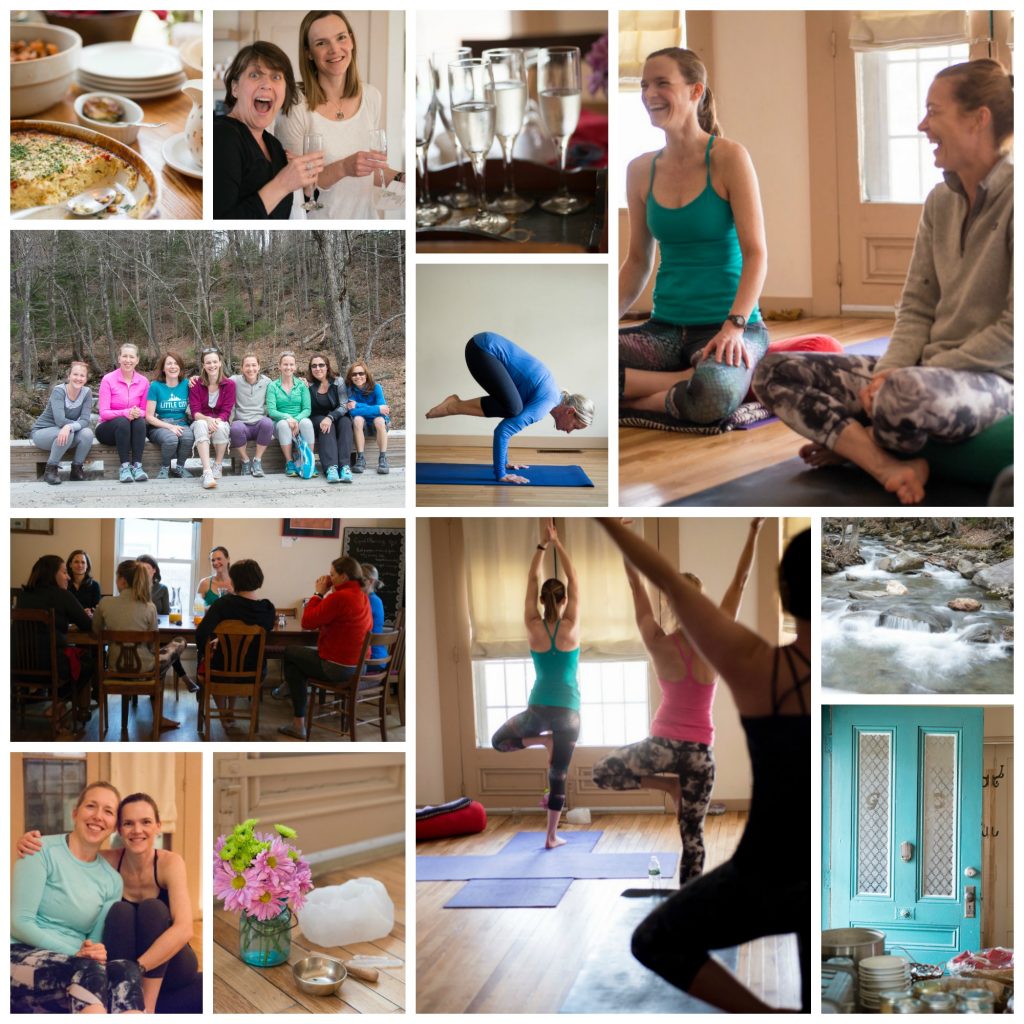 Moms don't find time for self-care. Hey, you there, find the time. It's worth it. Cory's retreat last year was all about relaxing, but in a way that felt incredibly productive. I ate lots of delicious & healthy food, did yoga that was just challenging enough yet not exhausting, and got much more comfortable with my meditation practice. I felt genuinely more happy and grounded when I came home. I liked the built in breaks to choose to walk in the woods or just hang out. The Good Commons is a great place to relax with comfy common spaces and a hot tub. If you can't convince a friend to come with you, just come by yourself. I went on my own last year and everyone was so welcoming I was glad I did! I can't wait to go back for some much needed me time.
—Katie Ring, Natick, MA
We all lament not finding time for self-care in our daily lives, which is why Cory's yoga retreat was so needed—and so special. It was high on spiritual nourishment and laughs, low on stress and judgment.  The relaxed atmosphere, amazing food, warm staff, and beautiful hearts and minds you'll meet energized and inspired me—I can't wait to return!  You are worth this amazing experience.
—Aileen Boyle, South Orange, NJ
I am so grateful that I was able to attend one of Cory's retreats. The atmosphere she created was utterly welcoming and relaxed, the perfect space to help me detach from everyday life and dive a bit deeper into my practice.  The company, the food and the teaching was all so nourishing—as was the laughter!  Perhaps most importantly, Cory gave me the tools I needed to carry all that with me when I went back home.
—Laurel Mackin, Thetford, VT
Friday, April 27
4:00 – 7:00PM – Arrive, settle in, tea and snacks available
7:00PM – Dinner (farm to table deliciousness)
8:30 – 9:45PM – Life Design Workshop curriculum introduction, candlelight restorative yoga and meditation
Good night's sleep!
Saturday, April 28
7:00 – 8:30AM – Breakfast available
9:00 – 11:30AM – Yoga and Life Design Workshop
12:00PM – Lunch in house, then do as you please: afternoon hike, relax, optional surprise programming, schedule a massage, journal, read, rest, hang with your friends…
7:00PM – Dinner, wine, campfire, hot tub, social time
More epic sleep!
Sunday, April 29
7:30 – 8:00AM – Coffee and light breakfast bites
8:30 – 10:30AM – Yoga and Life Design Workshop
10:30 – 11:30AM – Brunch, program wrap-up
1:00PM – Check out, time to dive back into your life with a newly inspired plan and tools to keep you on track…
---
---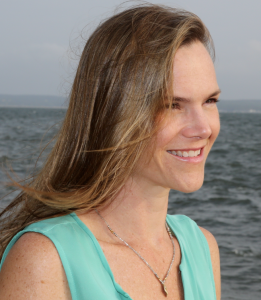 Cory Halaby is a Master Certified Life Coach and yoga instructor who specializes in mindfulness practices, meditation and stress reduction. She would like nothing better than to help you tap into your own deep wisdom and fall in love with what you do all day. She believes in super-powers. Especially yours.