Within Life Coaching Weekend Retreat at Good Commons
April 28-30, 2017
WISE WOMEN MEDITATE
Come to Plymouth, VT for a relaxing getaway, including:
– all-levels yoga
– life coaching
– easy hiking
– massage
– meditation foundations
– farm to table meals
…in the company of amazing, smart, talented, funny, supportive women
---
Learn the process of meditation that leads to profound peace, insight and self-knowledge.

Discover how to let the things that drive you nuts actually make you feel sane and strong.

Allow your messy, beautiful life to make you wise.
I'm heading into my mid forties and I don't know about you, but I want to grow wise as I age. If I'm going to have lines and wrinkles, I also want an expansive heart, eyes full of wonder, music in my soul, and joy in my old bones.
I've already started practicing. You can, too.
Meditation is the surest way I know to bring all of those good things into your life. You just have to sit, breathe, and pay attention. It helps to hang out with other people who are doing the same.
Join me?
---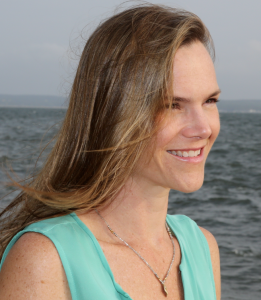 Cory Halaby is a Master Certified Life Coach and yoga instructor who specializes in mindfulness practices, meditation and stress reduction. She would like nothing better than to help you tap into your own deep wisdom and fall in love with what you do all day. She believes in super-powers. Especially yours.